TRIO Works!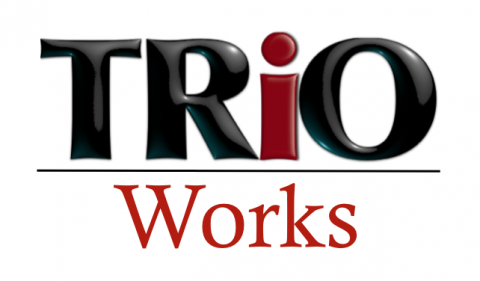 Our slogan may be simple, but it's the core reason we dedicate ourselves every day to students and their success. We believe in developing our future leaders — and our programs do just that. We work to prepare our students for college and prepare our college students for their future endeavors. 
Our goal is student success and we plan to work as hard as necessary to provide that opportunity to every student who joins us. We are here for the students — we are here to show that TRIO Works! 
Our TRIO programs are divided by age group. If you're still in high school, you can join Upward Bound or Upward Bound Math/Science. Our Educational Talent Search program is open to students in middle or high school.
If you're already a student at UL Lafayette, you can take advantage of:
Our programs are available for students who typically need a little extra help as they work their way through school — and we're here to provide that support system. Our programs are designed to motivate and support qualified students who are either low-income, first-generation college attendees, or have a documented disability so that you can earn your college degree.
We have academic counselors ready to meet with you, and you're welcome to stop by and learn more about our different programs.